Malaika James
---
J. Malaika Beckford-James is a poet/lyricist from Inglewood, California. She is the creator of The Inglewood Poetry Project, a public art project for the city of Inglewood and was named the June Jordan scholar in poetry during the Inaugural Pan African Literary Forum. James has taught poetry and creative writing in schools, and community centers for the past ten years. She also performs under the rap moniker "Eagle Nebula" under which she has released the albums "Cosmic Headphones" and "The Tiger in My Backyard, Poems and Sounds for Inglewood". A graduate of Howard University, she currently lives in Inglewood with her husband and garden.

Camari Carter
---
Camari Carter is an all around creative personality. She is a poet, blogger, photographer, natural hair stylist, pianist, and singer. Camari is passionate about business, social justice, and the arts. Camari would describe her writing as evocative, painful, yet triumphant and witty. Her photography is loaded with color, beauty, and warmth. She is drawn to create art that pierces the heart.
Carter received her Bachelors of Art in Political Science and Masters in Organizational Management. She intends to rock the world with her words, art, and mind. She currently resides in Los Angeles, CA.
Hiram Sims
---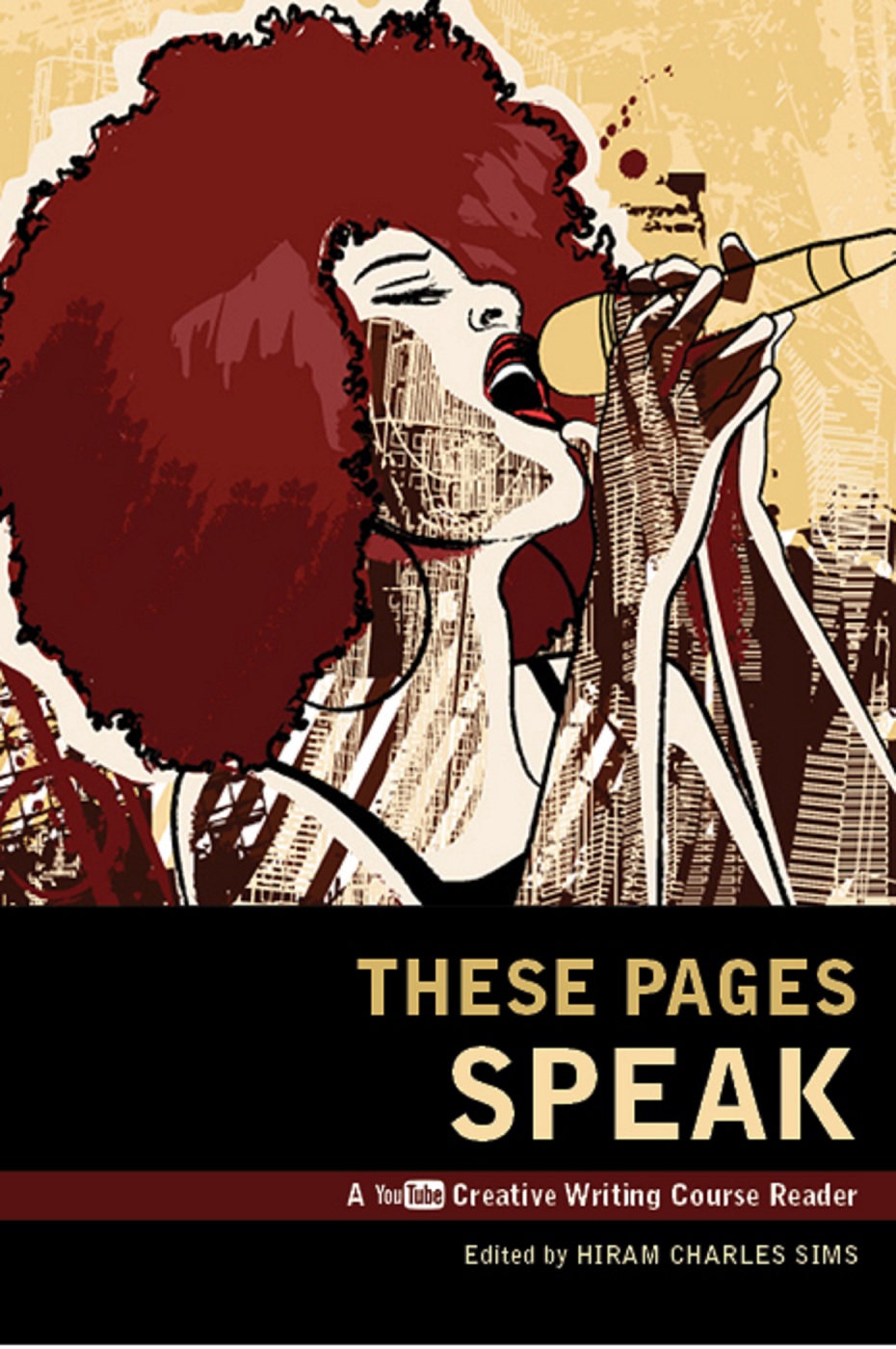 Hiram Sims is a poet, and a Professor of Creative Writing, teaching at the Los Angeles Film School. He is also the founder of the Community Literature Initiative, a publishing program for Los Angeles writers who want to publish books here at USC. He has published three collections of poetry, one amazing textbook.

Charlie Becker
---

Charlie Becker is a semi-retired speech therapist who has lived in West Hollywood, California for more than 20 years. Some of his earlier poems are included in a collection created by LGBT seniors called, "My Life is Poetry". He is also a graduate of the Community Literature Initiative program founded by Hiram Sims. Charlie's first book of poetry "Friends My Poems Gave Me" which features some of his original artwork debuted in July 2016.

Cynthia Guardado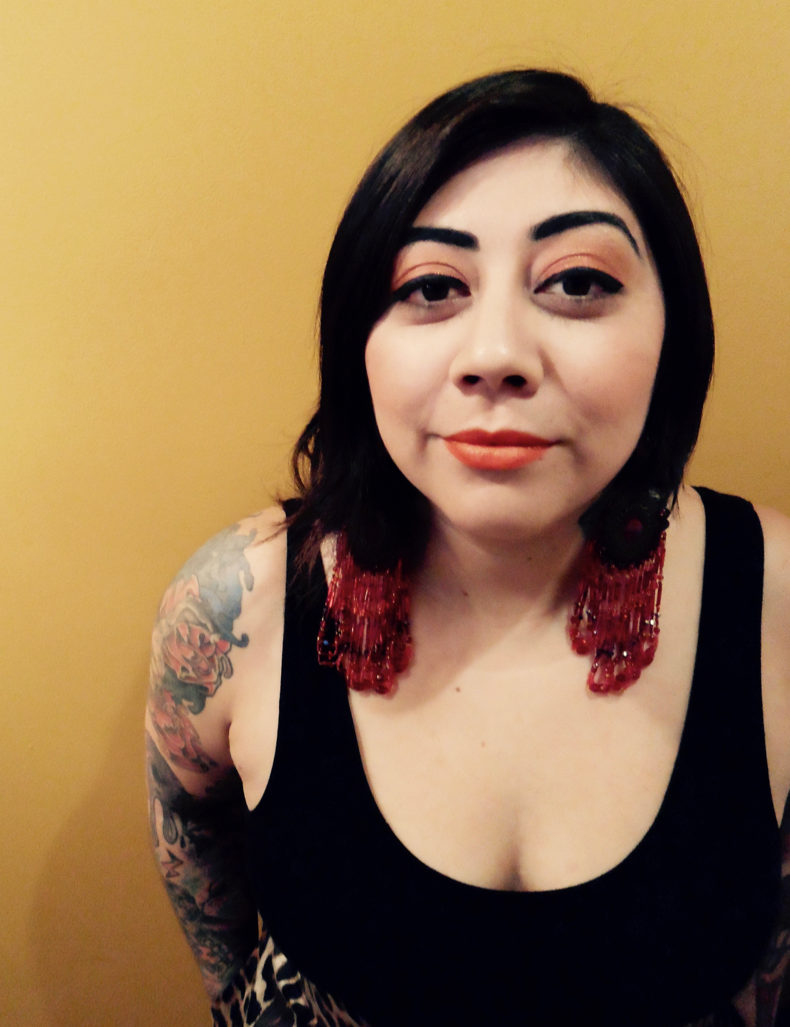 ---

Cynthia Guardado is a Salvadorian-American poet and Professor of English. She received her Masters of Fine Arts from California State University, Fresno with an emphasis in poetry. Her poems have appeared in Huizache, Bozalta Journal, The Acentos Review, The Packinghouse Review, PALABRA: A Magazine of Chicano and Literary Art, Crate Literary Magazine, and The Normal School. She translated and transcribed interviews with journalist and Cuban exile, Normando Hernandez Gonzalez which were published in The Madrid Conversations (New Orleans Press 2013). Her poems "Pilgrimage" and "The Only Apartment in the Building without a Backdoor" are forthcoming in [ING] an Anthology about Inglewood.
Heather Parker
---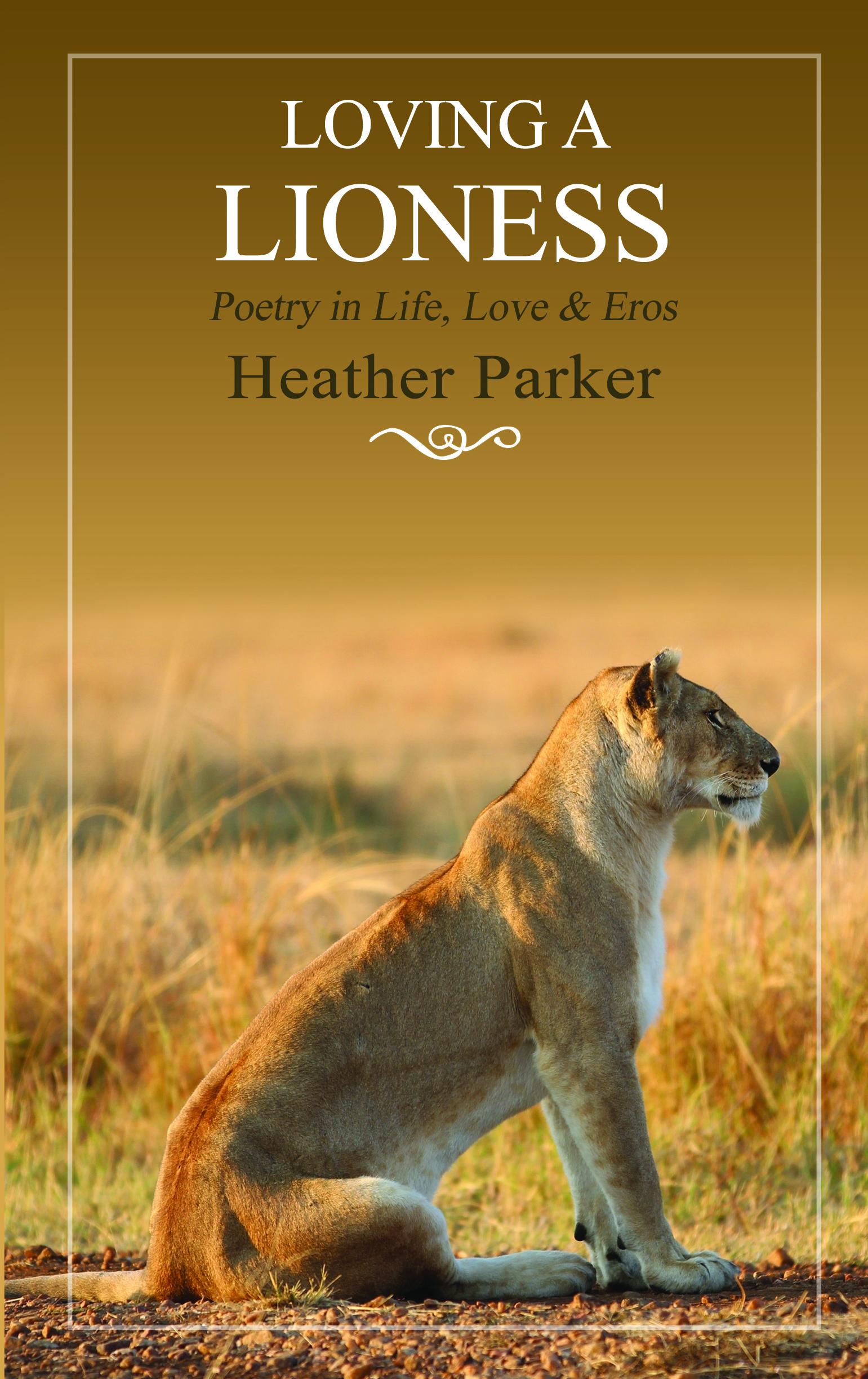 Heather Parker is a poet performer, author, and healer. She is regarded amongst the open mic community as Funky Sunshine. Heather's awakenings in life have not only helped her find her passion, but it has also helped her birth two amazing projects: the Love Note Movement and Loving a Lioness. "Loving a Lioness: Poetry in Life, Love & Eros," is Heather's debut poetry collection which reads as a memoir about experiences with love, relationships and all the triggers, healing and self-love in between.
Melaina Williams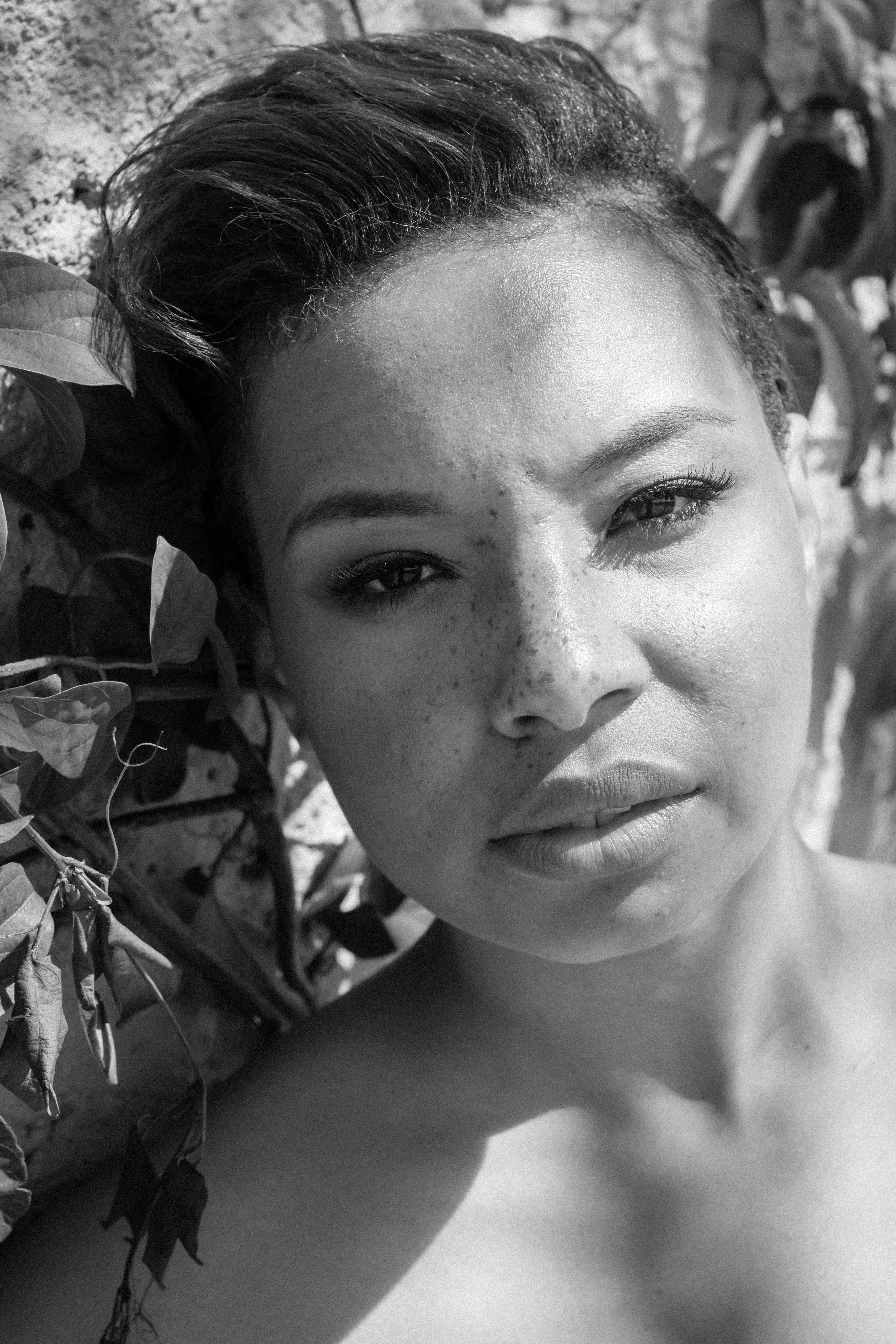 ---

Melaina Williams is a writer, vocalist and actor born and raised in Inglewood, California. Melaina studied Creative Writing and Theatre at the University of Southern California. In 2008, Melaina was published in the poetry anthology, Write or Die by Hiram Sims & the Urban Poets. She is a member of the Community Literature Program based in Los Angeles. Melaina also mentors young writers through her Young Writers Creative Writing Workshops and provides guest poetry lectures for local high schools.
N'Jedi T'Challa
---

N'Jedi T'Challa – Poet, photographer, and social organizer. N'Jedi, hailing from Savannah, Georgia earned his spoken word chops on the open mic circuit of 7 Cities, Virginia. First as a co-creator and event organizer for Poetic Expressions, an artist collective and community outreach organization, then later as a studious poet/spoken word artist. He and his cohorts have spread the word that poetry is still very alive and is a vibrant art. Producing art showcases at numerous churches, universities, and businesses across America, N'Jedi cites several poets for being influential in his
The Book Called: The Album evolution as a writer and activist, including: Saul Williams, Kamau Daaood, Amiri Baraka, Black Ice, Charles Bukowski, and Conney Williams. They have aided in developing his voice and rhythmic style as a powerful storyteller.
Rykiell (Rye-key- elle)
---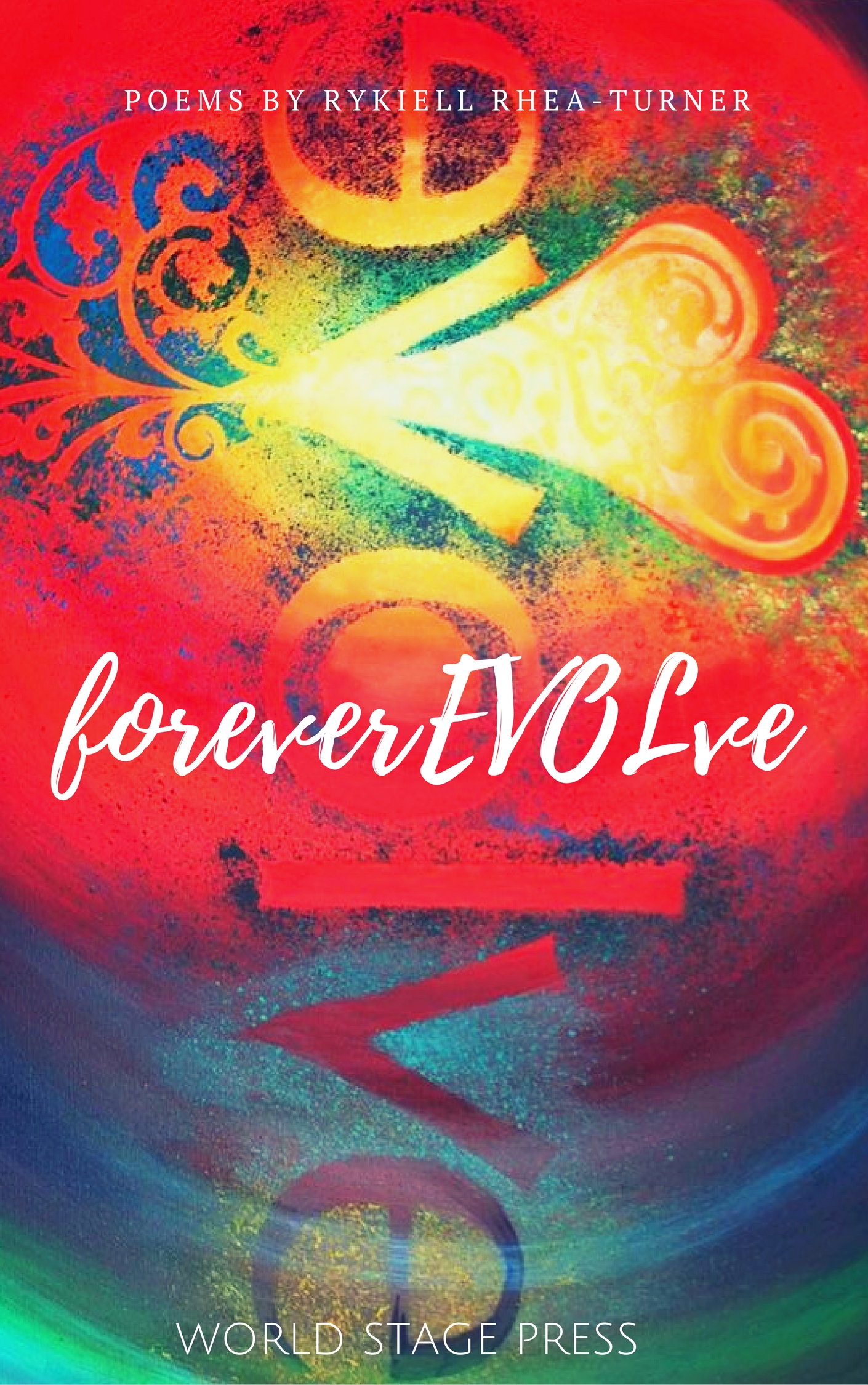 Rykiell (Rye-key- elle), is a melanated woman who hails from the great state of California, whose heart is rooted in New Orleans. One of many children, family is the foundation of her world, and she holds great value for the institution of family. Rykiell is an evolving artist who has worked as a social worker and mental health counselor and draws much of her creative work from these experiences. She is passionate about living, learning, growing and evolving in all ways that are for the betterment of the world. She is a mother of one amazing young goddess she affectionately calls Babywoman.
Rykiell earned a Bachelor of Arts in Psychology with a minor in Africana Women's Studies from Bennett College for Women in Greensboro, NC, and a Master of Arts in Clinical Psychology from The Chicago School of Professional Psychology-Los Angeles. Rykiell loves travel, and sees this as therapeutic and healing. Rykiell sees the world as her home and is based wherever she goes.